Sub head here
The culture we have at Signant is the positive, creative environment that's created when people who share the same values come together. For us, those values are real, living breathing things, not just words on a page. They shape how we interact with each other and with our customers every single day.
When you join Signant, you'll find a place where you're supported to make a positive impact on the world, right from the start. You'll be given the time and space to re-imagine your career in whatever direction you want to take it. And you'll join a company that builds everything it does on the values we all share.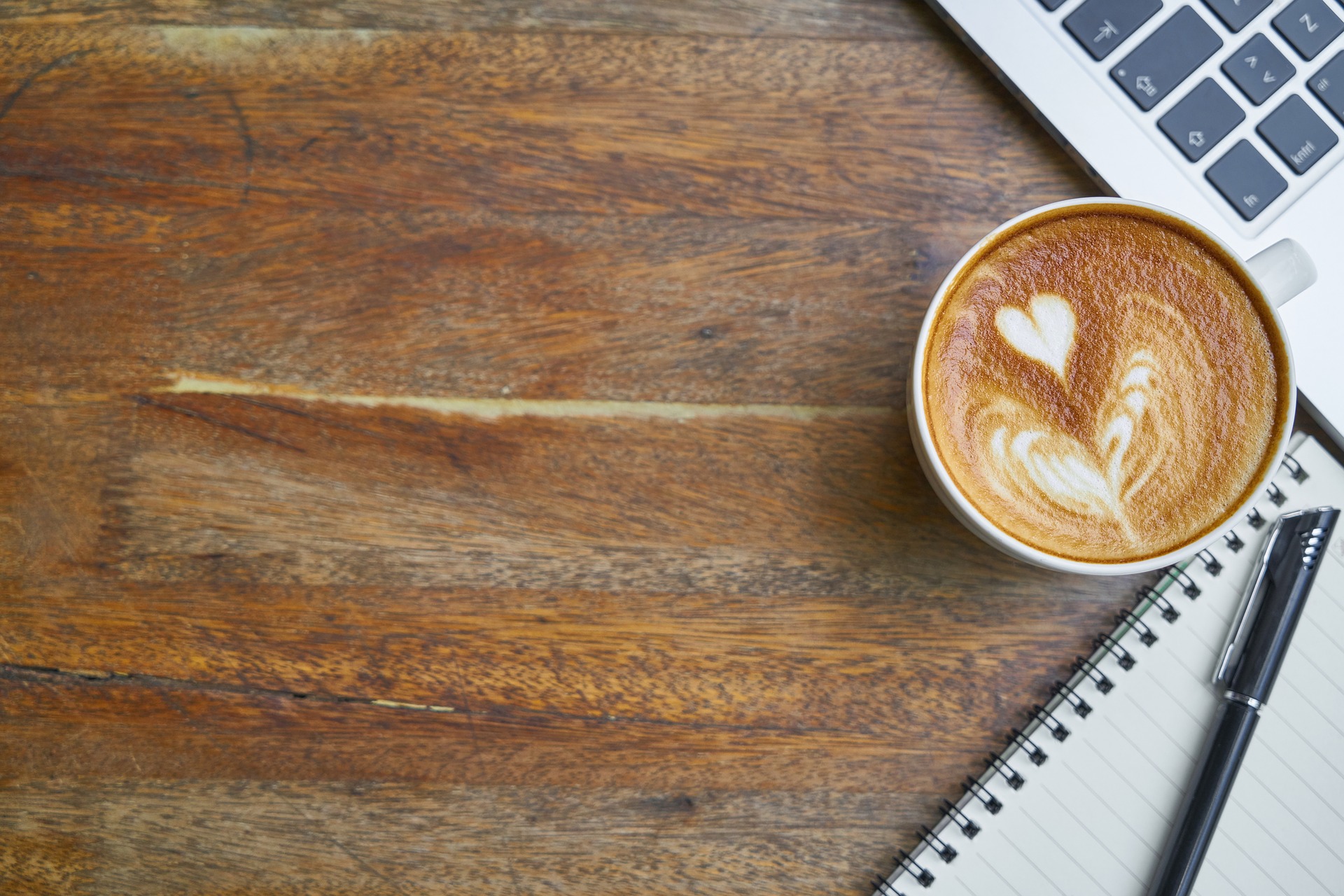 JOIN THE BEST TEAM
OF YOUR LIFE
We're looking for people who are excited by the potential to make a difference in the world. You don't need to have a clinical background to thrive at Signant. You need to be decisive, be open to celebrate mistakes, be someone your team can count on and communicate transparently and inclusively.
Most of all you need to be yourself. We'd love to hear from you.
Apply Now