Create Impact
Together, we help pharmaceutical companies to design and run their clinical trials, always looking at the whole patient picture to quickly give the direct-from-patient evidence that helps customers to make better decisions.
We've set the gold standard for capturing accurate, timely and reliable data directly from patients around the world. And now we're digitizing trials – supporting various approaches to empower our customers, clinical sites and patients with choice. We're proud to be trusted partners as we help pharmaceutical companies to become future ready.
OUR PEOPLE STORIES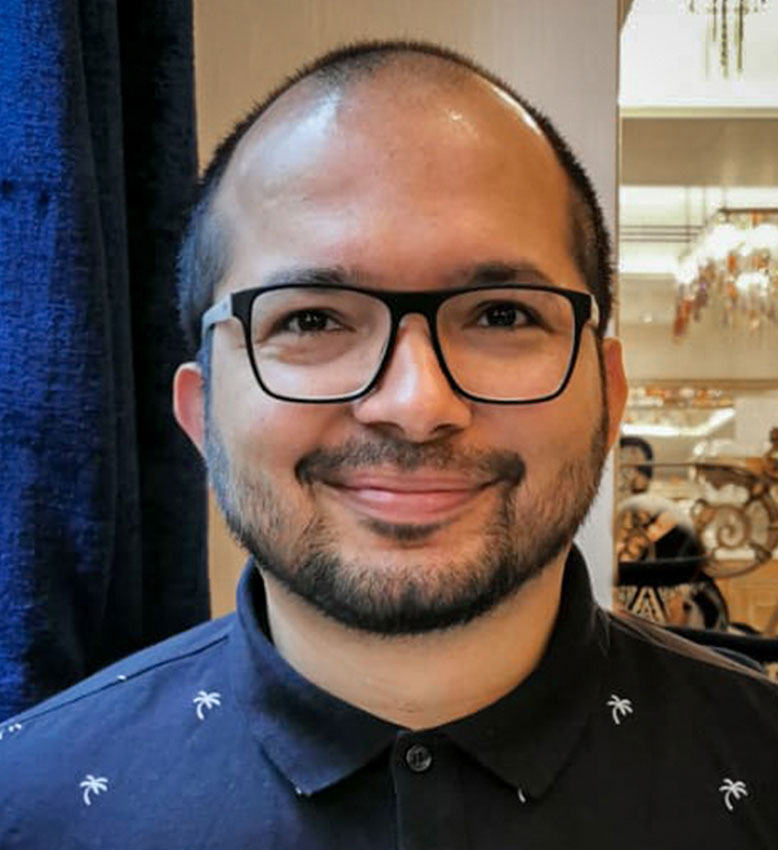 Pramesh Khanal
Senior Test Engineer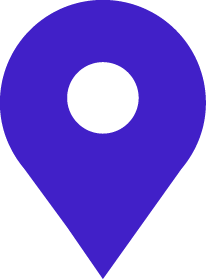 Finland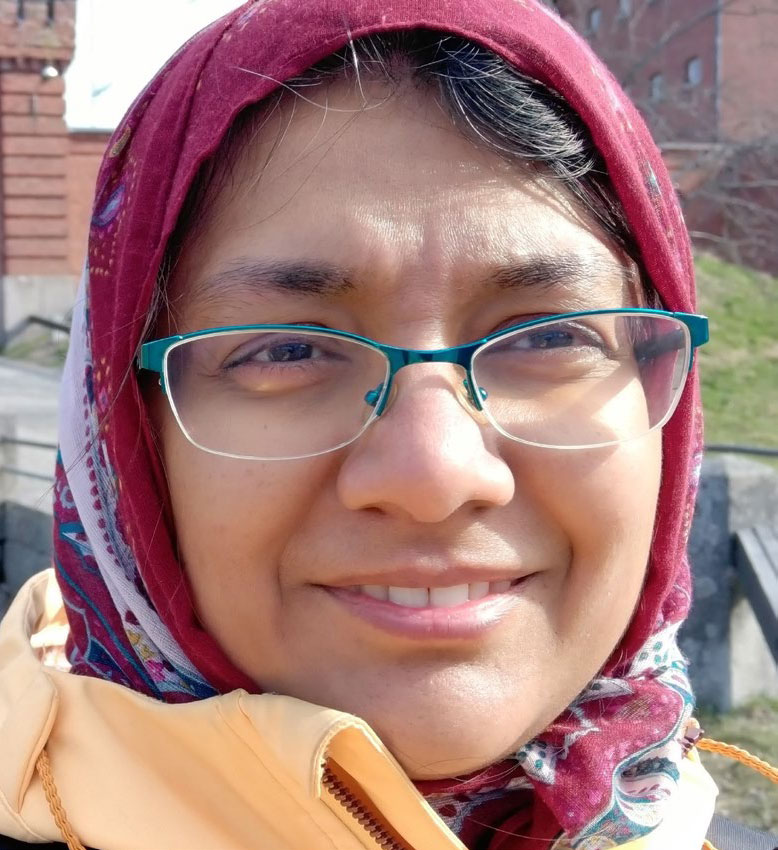 Roohi Bolar
Test Engineer,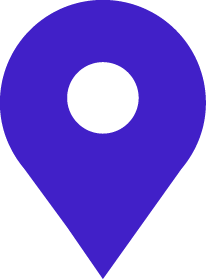 Finland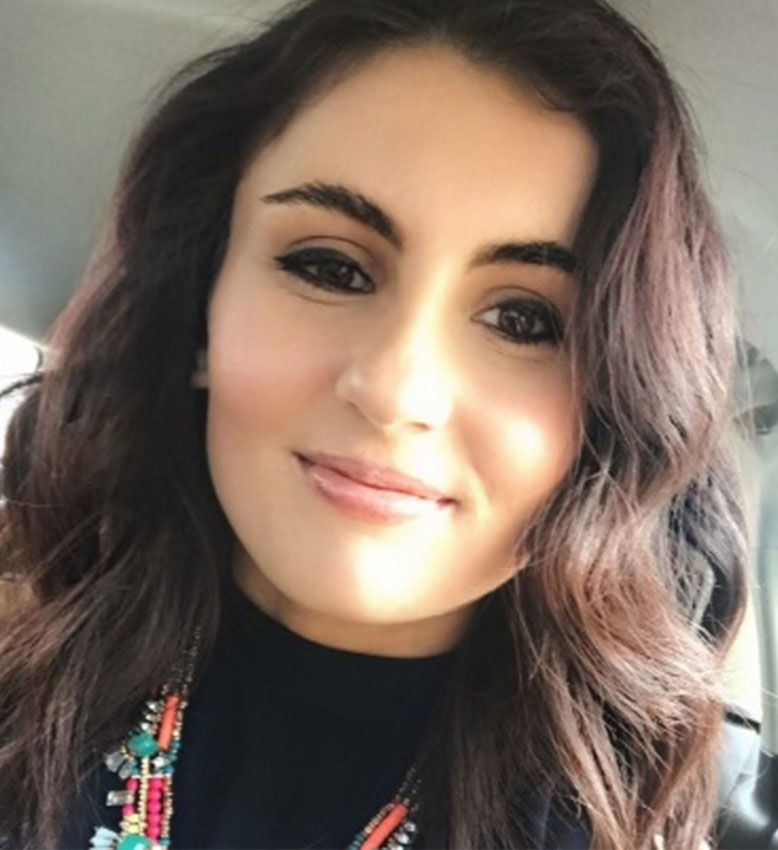 Emma Green
Senior Project Specialist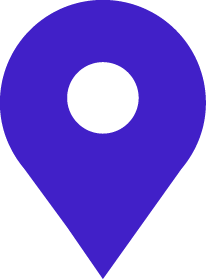 UK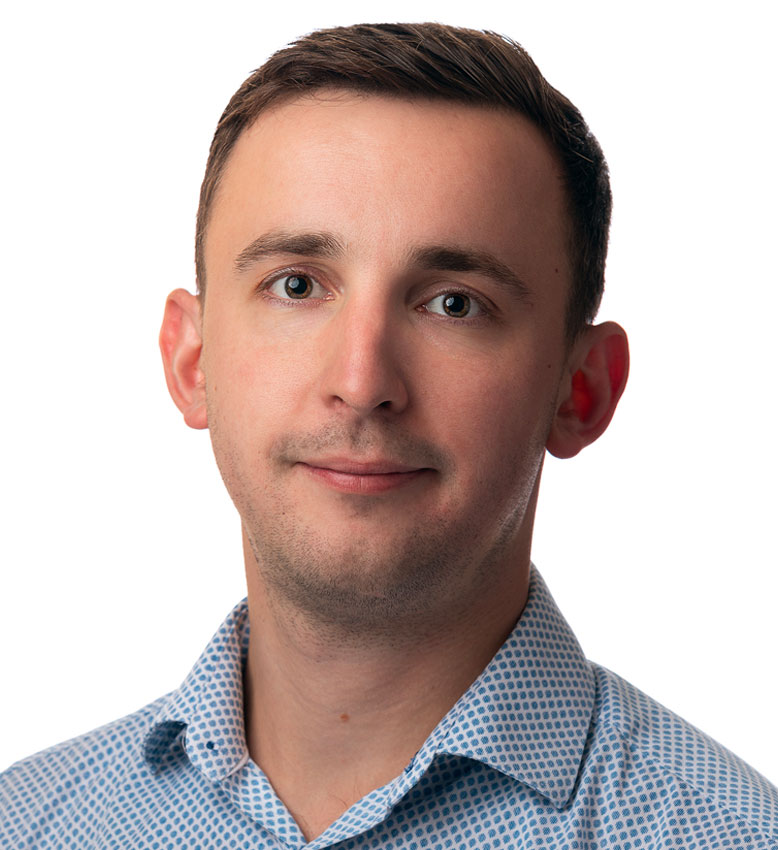 Jack Bolton
Program Manager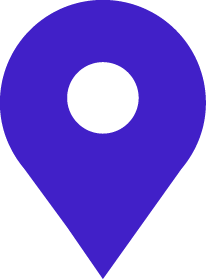 UK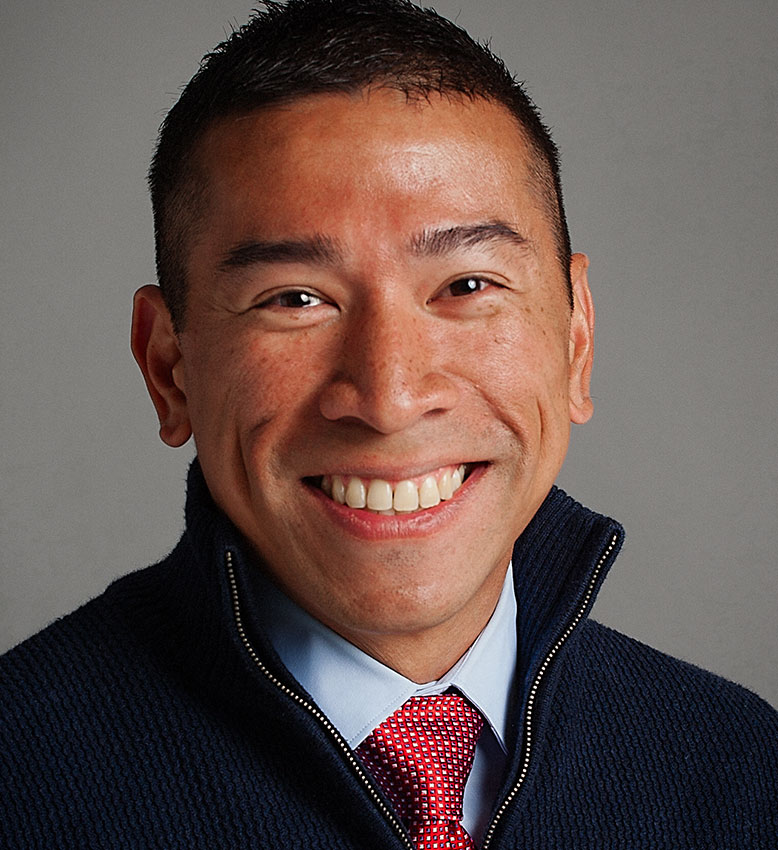 Ferdie Rodriguez
Head of Global Technical Delivery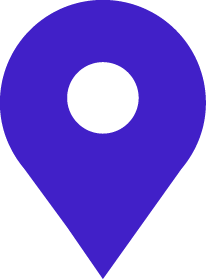 US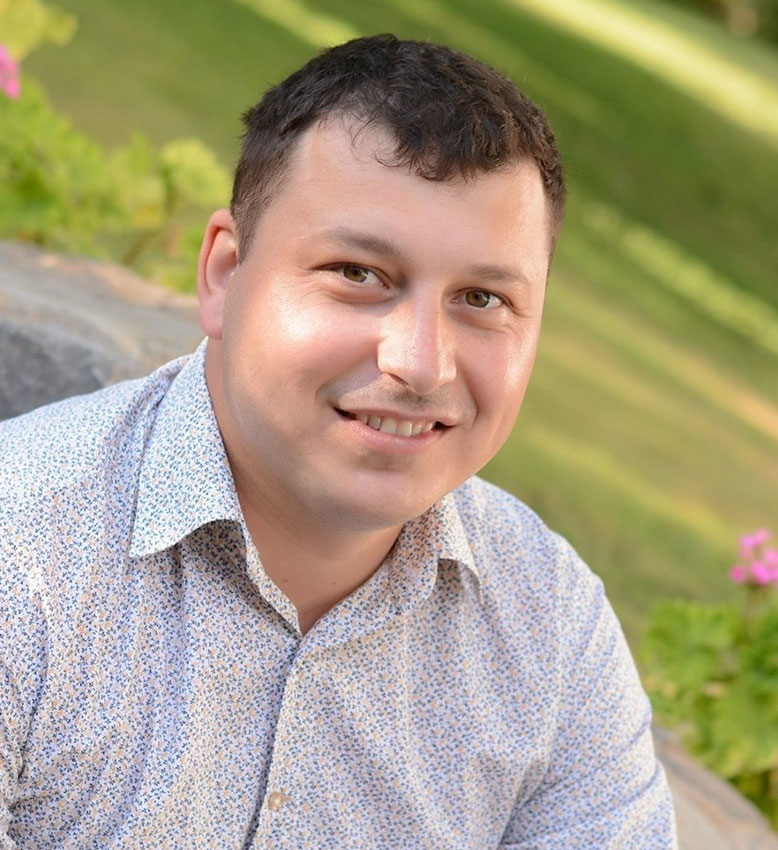 Andrei Tapalaga
Team Manager Testing Services, R&D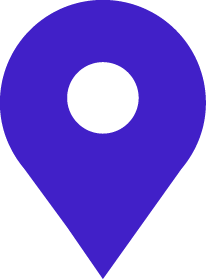 Romania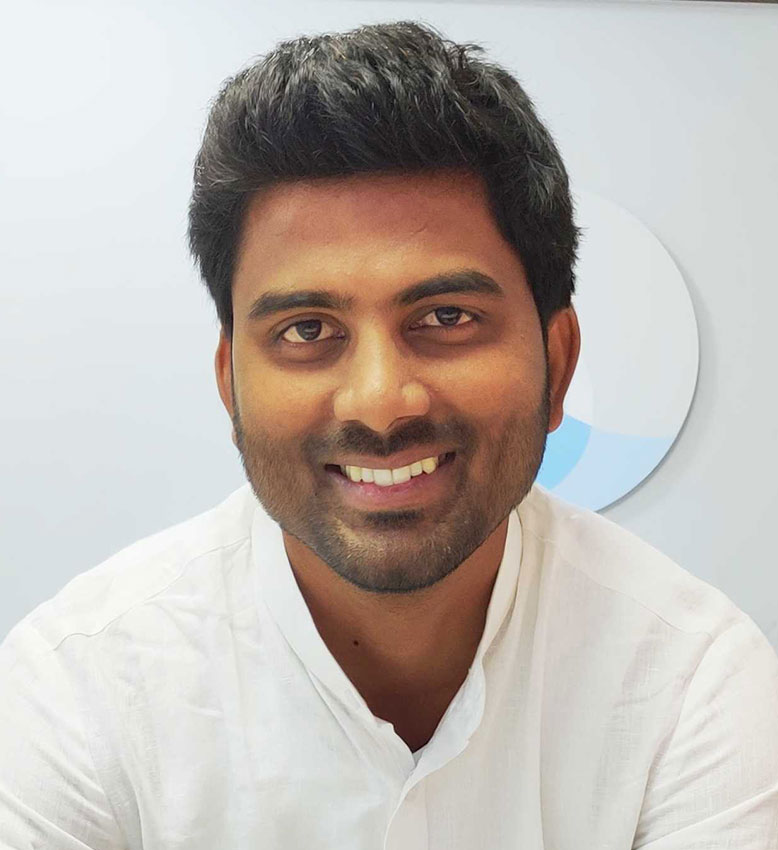 Sharath Chandra Namala
Software Test Engineer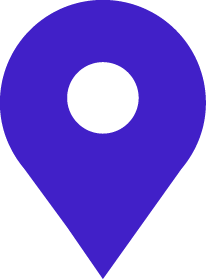 India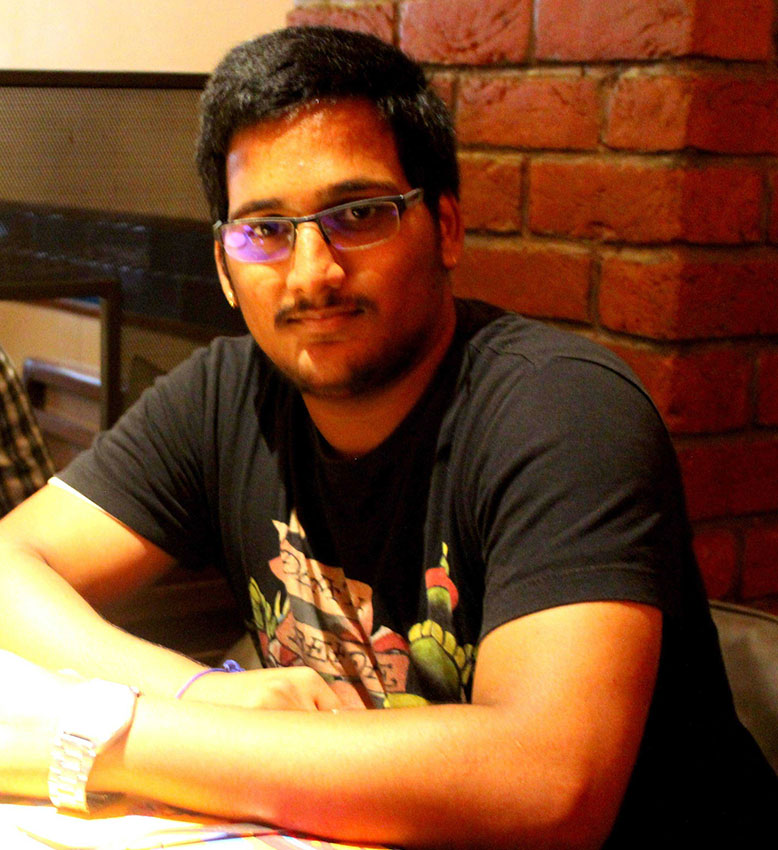 Vadde Aravind Siva
Software Test Engineer I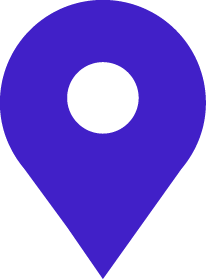 India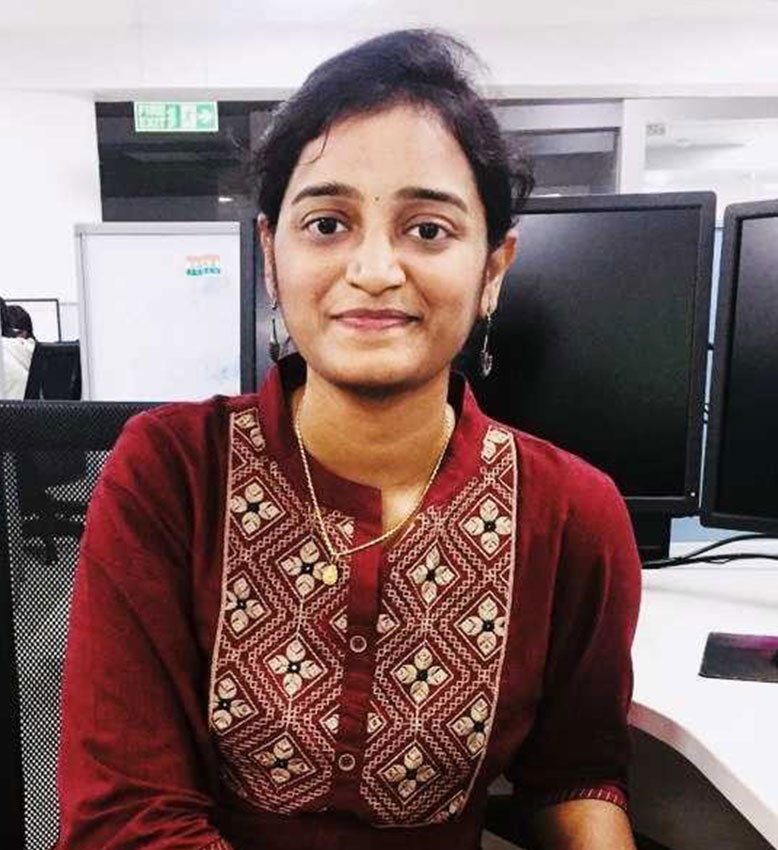 Manisha Palavala
Software Test Engineer II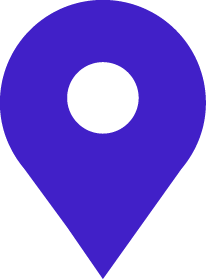 India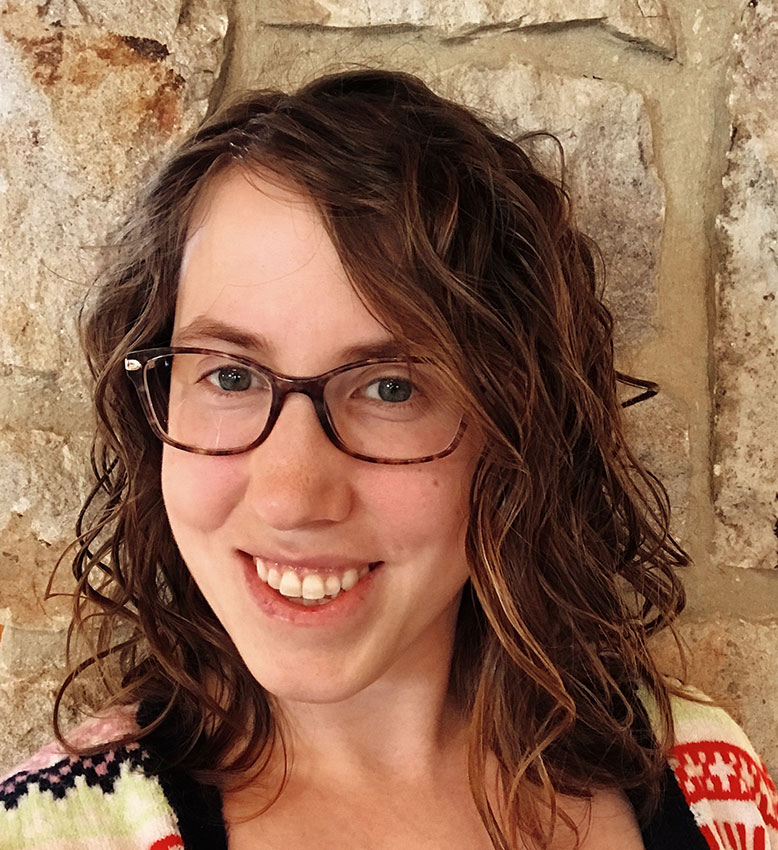 Cynthia Schubauer
Program Manager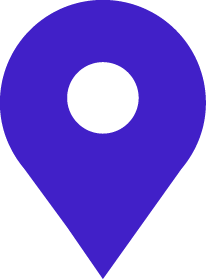 US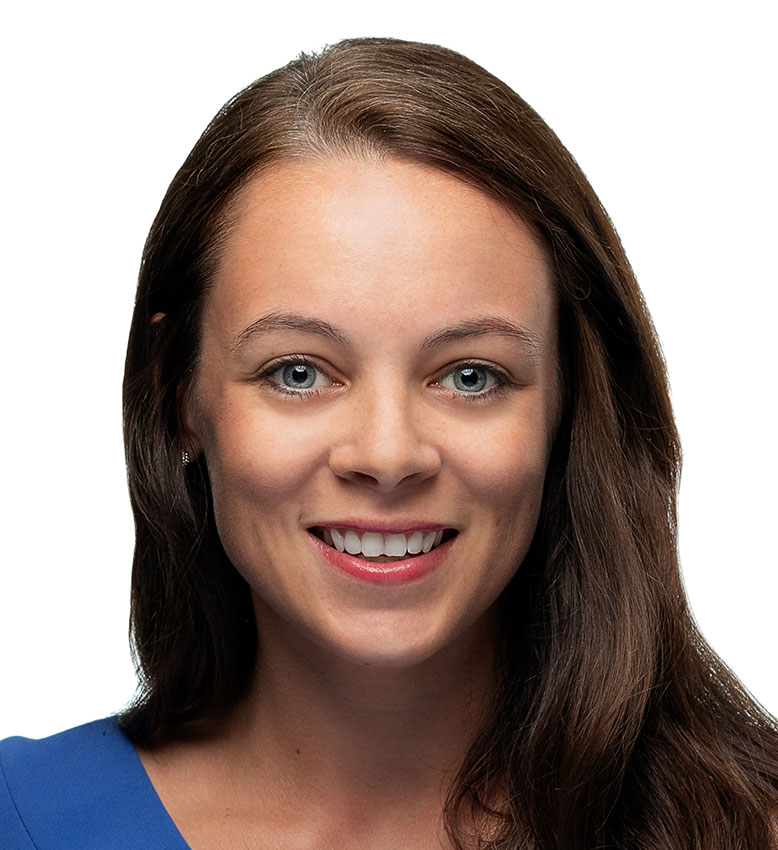 Meghan Morgan
Business Development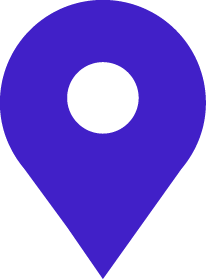 US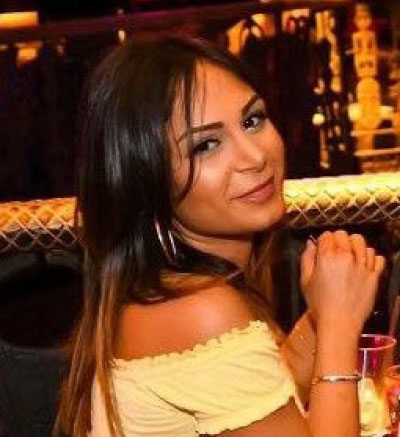 Maryam Ajir
Operational Project Manager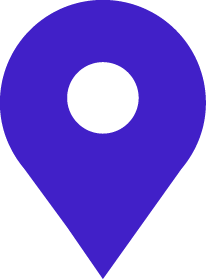 UK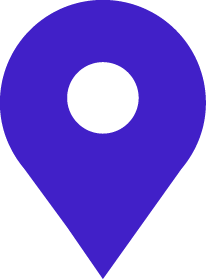 JOIN THE BEST TEAM OF YOUR LIFE
We're looking for people who are excited by the potential to make a difference in the world. You don't need to have a clinical background to thrive at Signant. You need to be decisive, be open to celebrate mistakes, be someone your team can count on and communicate transparently and inclusively. Most of all you need to be yourself. We'd love to hear from you.
Apply Now