Recognizing your impact
We also have an extensive benefits program that rewards both performance and long-term commitment. These packages vary from location to location, so make sure you ask about what's available in your area.
We all have a part to play in the success of our company. We believe it's important that everyone who contributes to that is recognized for the impact they make and for their loyalty.
Rewarding long
term contribution
Our Long Term Incentive Program (LTIP) is unique in the industry. As people stay with us and contribute to the company's growth over the long term, they're rewarded with LTIP 'units'. These give everyone the opportunity to benefit from our collective success in the future.
It's open to everyone across Signant, and is a great way of recognizing how, as teams, we all have a stake in our future success.
"Our unique Long Term Incentive Program is a comprehensive and inclusive scheme, designed to ensure the contribution we all make to Signant's growth is rewarded financially. The focus is very much on the whole team." Tiffany Thompson Senior Director, Talent Acquisition
THE OPPORTUNITY OF YOUR LIFE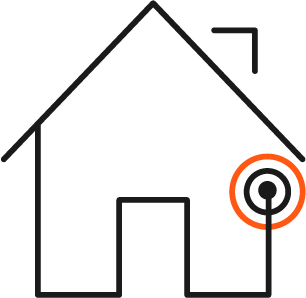 Flexibility to work
remotely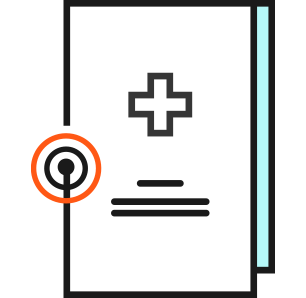 Comprehensive health, dental & vision insurance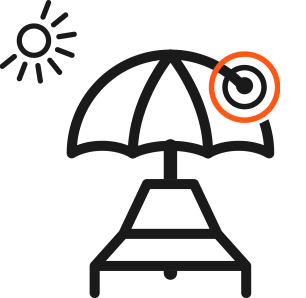 Competitive retirement & pension plans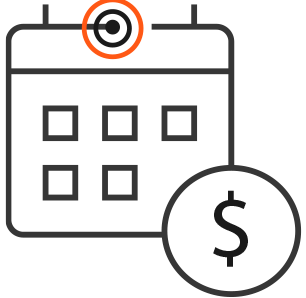 Generous paid time off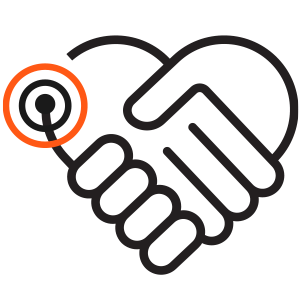 Paid time off for volunteering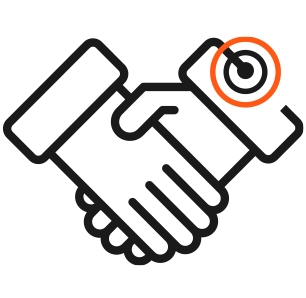 Employee assistance programs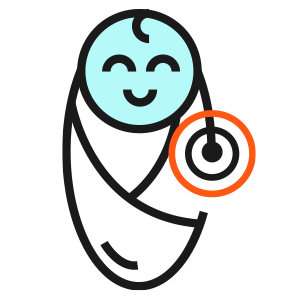 Minimum of 4 weeks paid parental leave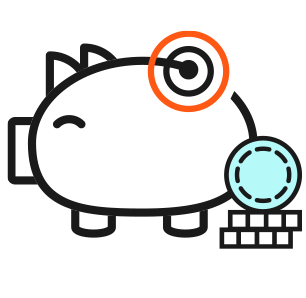 Medical savings accounts with company match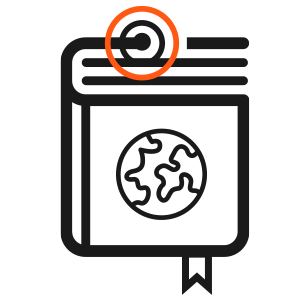 Learn a language on us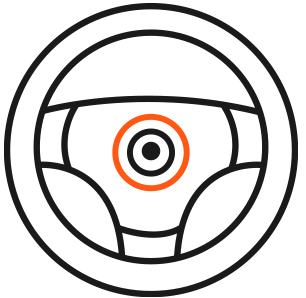 Commute & parking assistance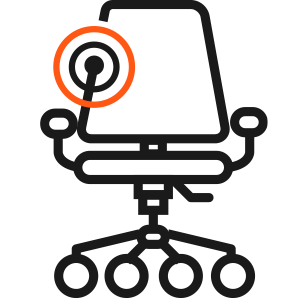 Modern & collaborative global office spaces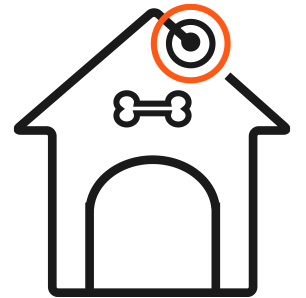 Pet insurance discount
US only: Transparency in Coverage Information
Review our negotiated service rates and out-of-network allowed amounts between health plans and healthcare, in line with the US Federal Government's requirements.
JOIN THE BEST TEAM OF YOUR LIFE
We're looking for people who are excited by the potential to make a difference in the world. You don't need to have a clinical background to thrive at Signant. You need to be decisive, be open to celebrate mistakes, be someone your team can count on and communicate transparently and inclusively. Most of all you need to be yourself. We'd love to hear from you.
Apply Now